Just a quick shoutout that we have 3d printer files to print your own enclosure.
It fits the DIY PCB perfectly and consists of a top and bottom part that snap together. There are two different top parts depending on if you use the display or not.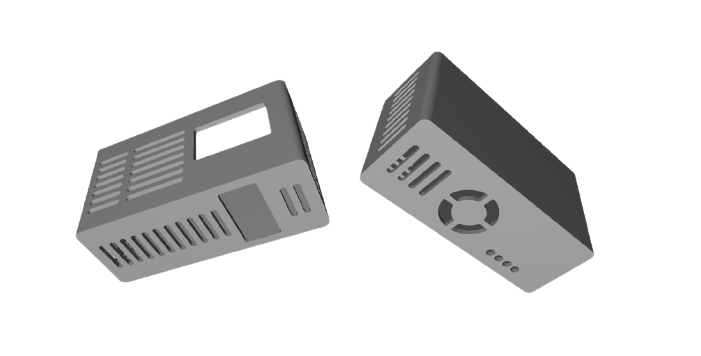 By the way, we give the AirGradient PCBs away for free to schools! Contact us if you are interested to build an air quality sensor for your school, kindergarten, nursery etc.