We also developed a wall mount that fits to our sensor enclosure and snaps into its vents.
It is quite easy to 3D print and a great addition to the enclosure.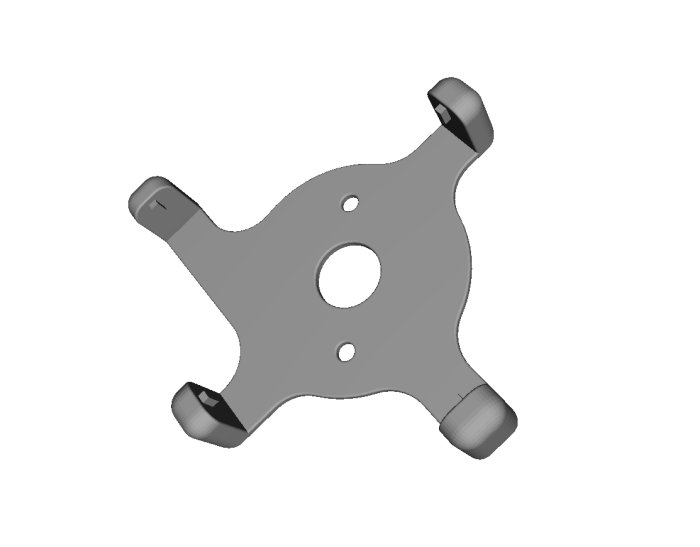 By the way, we give the AirGradient PCBs away for free to schools! Contact us if you are interested to build an air quality sensor for your school, kindergarten, nursery etc.